Voici la traduction (E. Martinache) de l'annonce du début de la mission MDRS 189, postée sur le site de la Mars Society par son président, Robert Zubrin :
Une nouvelle équipe est à la barre à bord de la Station de Recherche Martienne MDRS, l'équipage 189, c'est l'équipe de SUPAERO, Institut Supérieur de l'Aéronautique et de l'Espace (ISAE-SUPAERO), que l'on pourrait traduire en anglais par "National Higher French Institute of Aeronautics and Space". ISAE-SUPAERO fut fondée en 1909, elle était à l'époque la première école d'ingénierie aérospatiale au monde et on la considère aujourd'hui comme l'une des meilleures d'Europe dans son domaine. (images Equipage SupAero).
Vive la France !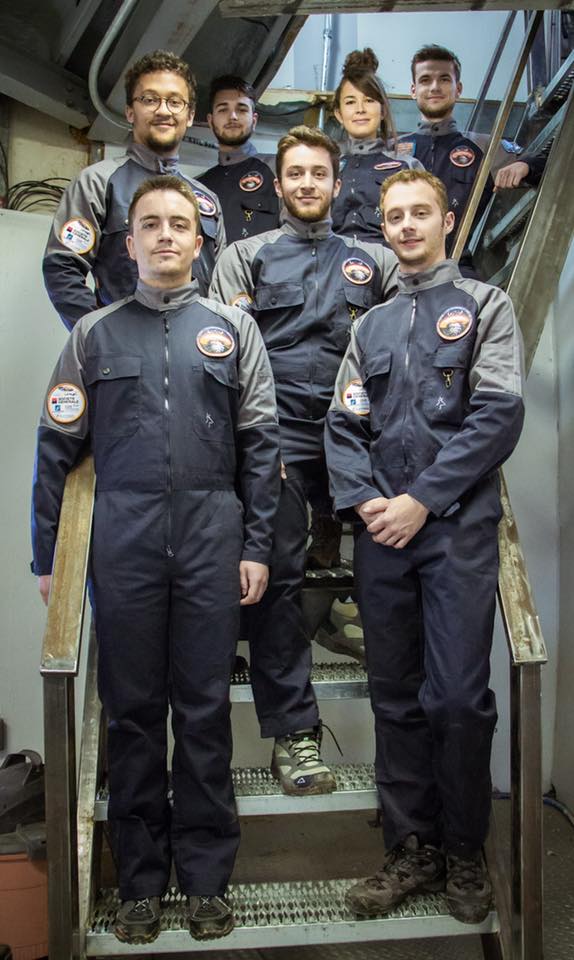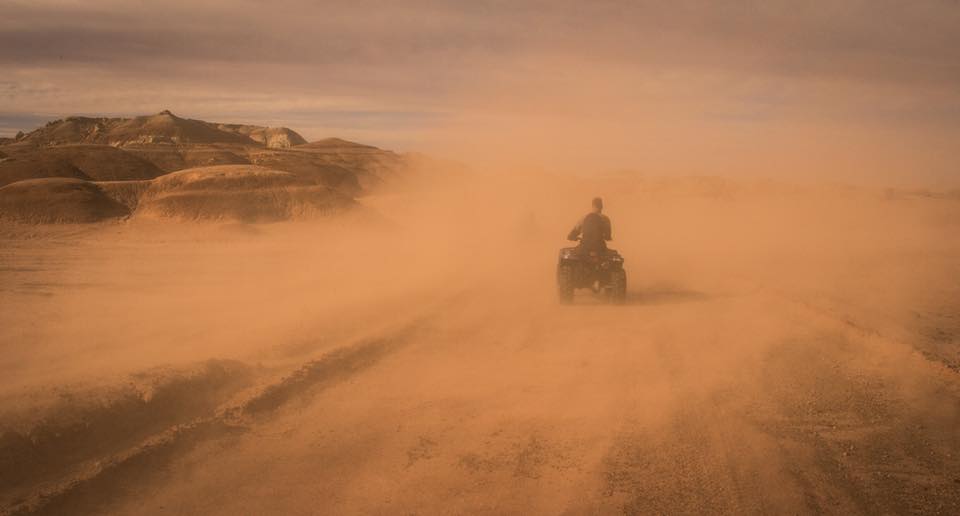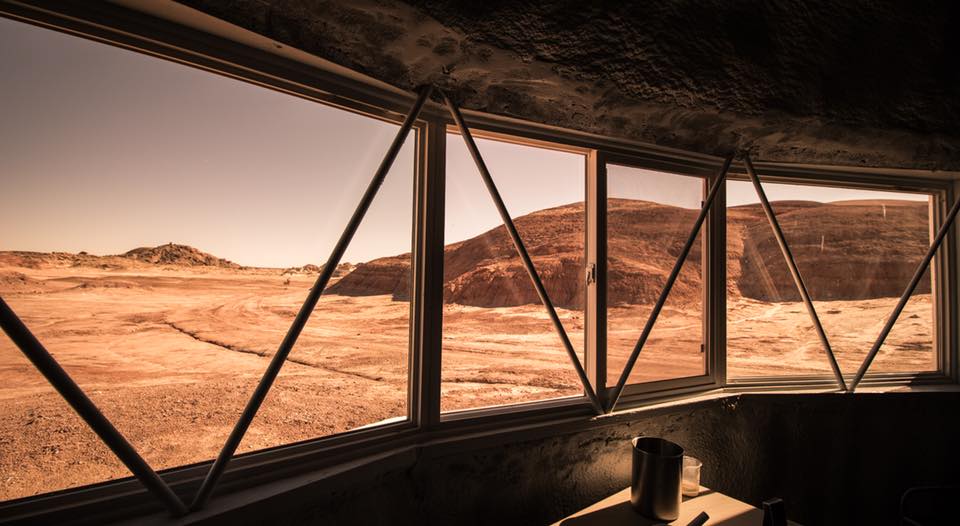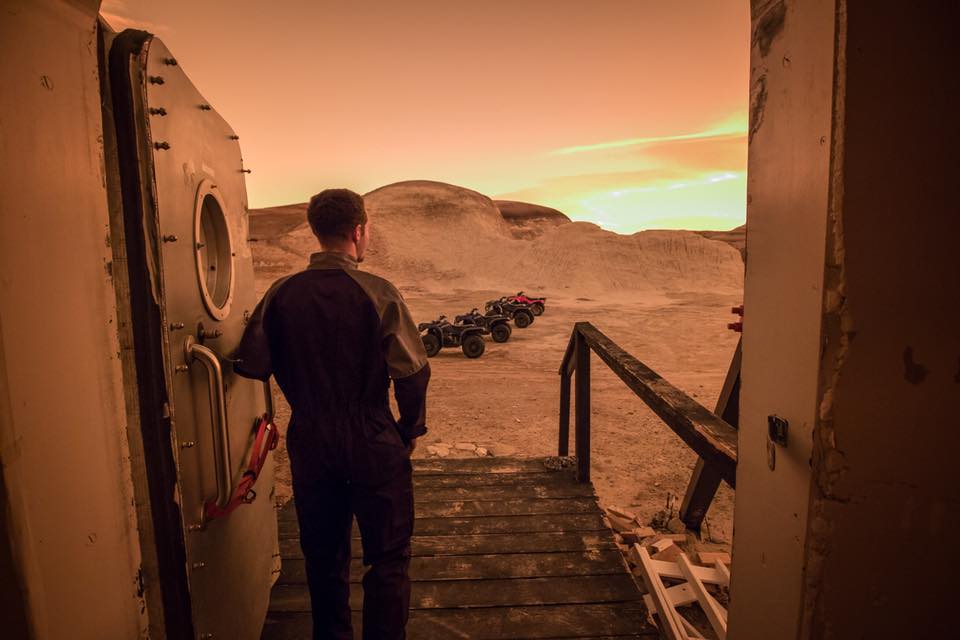 Merci à nos amis étudiants pour ces images très artistiques !